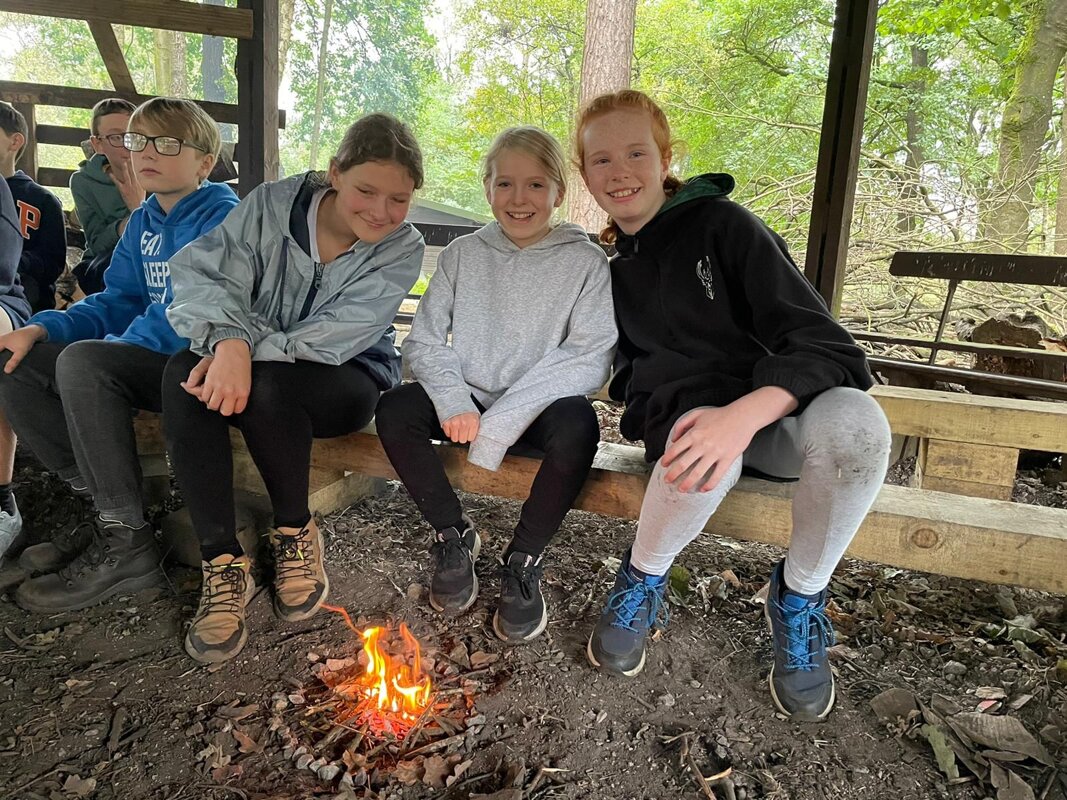 On the 28th September, a majority of Year 7s went on a coach ride to the Peak District to a camp. The coach ride was long but once we arrived the next half of the day was packed with fun. After everyone made it off the coach, we were shown the campsite. It was located in a field with several bell tents plotted around.
Lunch was hosted once we were at the campsite and after everyone finished, we found out our groups for activities consisting of: archery, fire starting, axe throwing and more. Dinner that night was a roast dinner and delicious dessert.
Our last day at camp was ended with more activities and then we were back on the coach to Woodhey. Overall, this experience was fun, it was great to meet new friends and try things we haven't done before.
By Daisy, Year 7