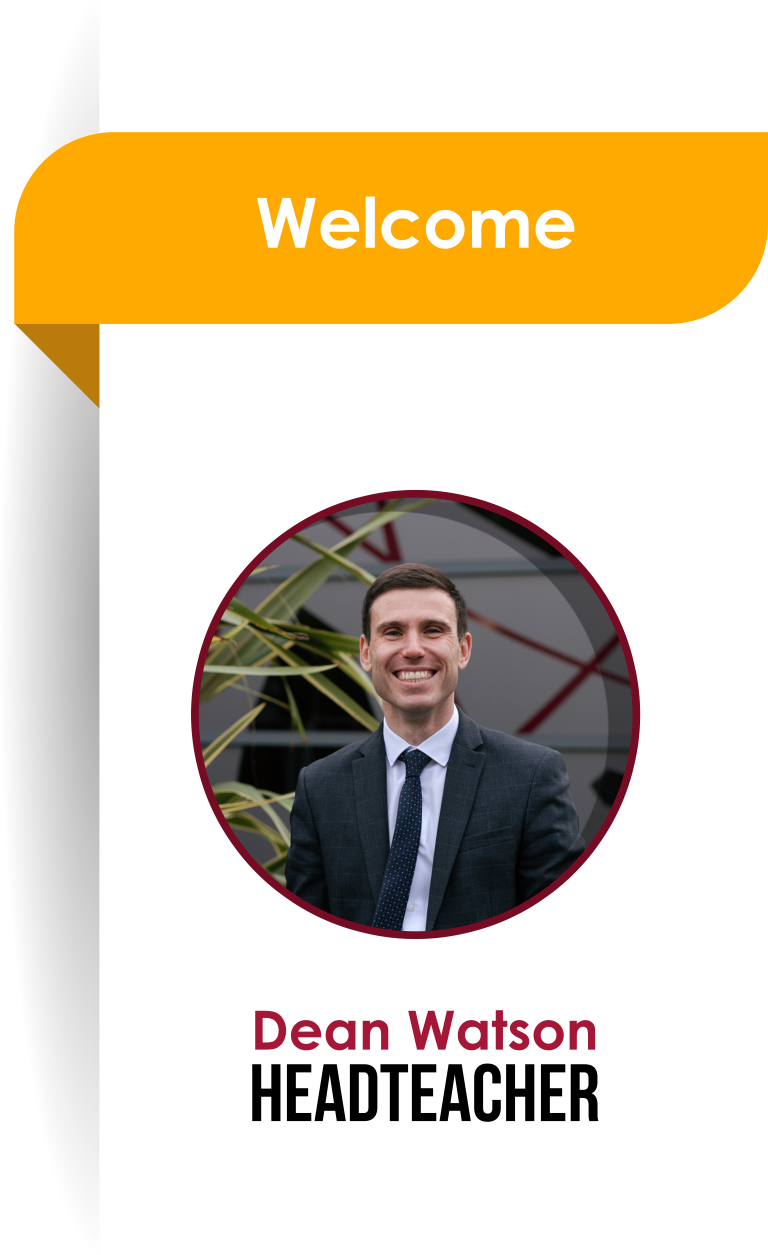 Headteacher's Welcome
Everything we do at Woodhey is underpinned by our two core values: Respect and Excellence. We believe in the importance of respect for all, regardless of background, and the belief and willingness to strive for excellence to ensure everyone can achieve their very best. We want our students to be able to compete with the elite from across the country and be fully prepared for life after school. Click here to read full message.
Newsletters
Check out our latest Newsletter and keep up to date with everything that's happening across Woodhey High School. Click here to check them out.
Latest News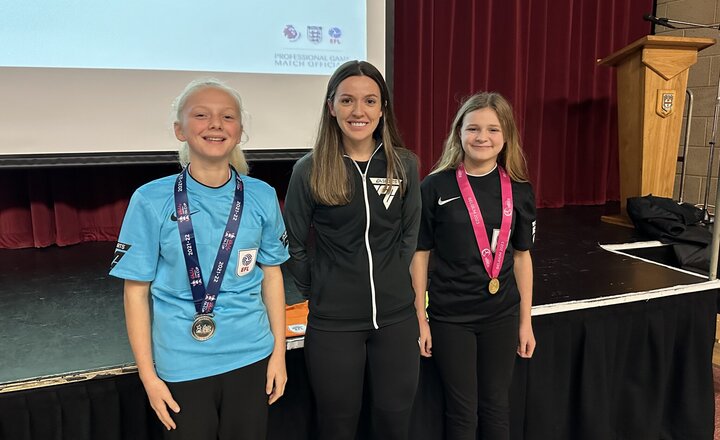 23 November 2023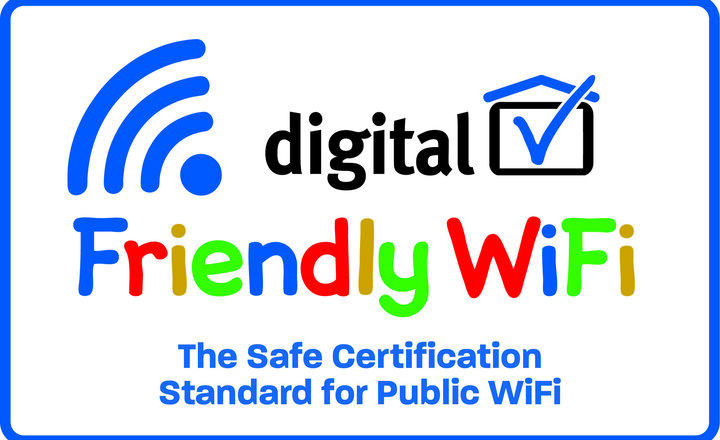 1 November 2023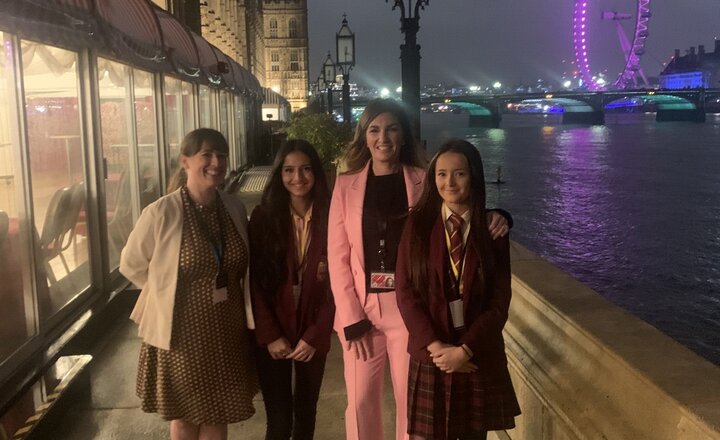 20 October 2023
Mission Statement
To be a centre of excellence, where students, staff and the community are proud to work together to broaden our horizons, exceed our aspirations and where everyone achieves their full potential.
#TeamWoodhey